Auto – Sign
TAKE WORKPLACE SAFETY TO THE NEXT LEVEL WITH AUTO-SIGN...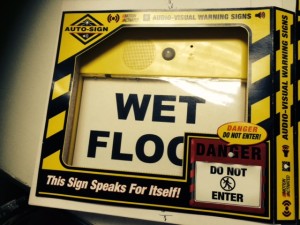 Auto-Sign Motion Activated warning sign concept was invented and patented by Shawn Jackson, a VA beach contractor with many years experience of what can happen when people ignore warnings in public places and job sites.
Gordon Rivers was operating a business that helped small companies get products to fruition.  With over 25 years of experience in new product introduction and new business start ups in 3 different countries , the two combined diverse experience and talents to bring a more effective Hazard warning sign concept to market.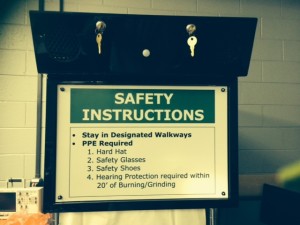 Auto-Sign was formed in April 2014 and became commercially active in May of 2015., The main premises are located in Newport news VA and we are using local business as much possible to bring make and bring our product to market as a "Made in USA" product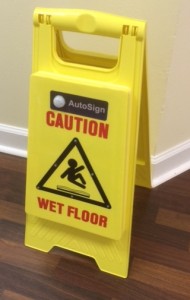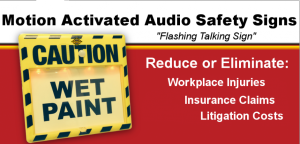 AUTO – SIGN
Gordon Rivers – Owner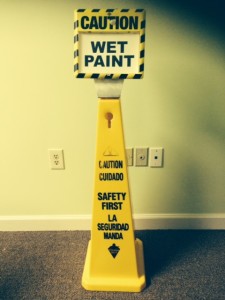 Phone : (757) 599 – 0360
Email : gordon@auto-sign.com
Mailing Address: P.O. Box 12197 Newport News, VA 23612

Office Address: 732 Thimble Shoals Blvd., Ste. 603 Newport News, VA 23606