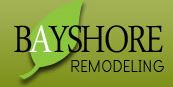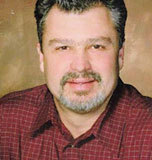 BayShore Construction, Inc. is a Class A General Contracting company specializing in many aspects of the remodeling business in the Hampton Roads area. Bay Shore Construction, Inc. is owned and operated by Tony Ellis, who first started his career in the 1970's. Starting his career building Navy housing facilities in Virginia Beach, Tony later went into commercial construction working on such building as Dominion Towers and the Law Library.
In the late 1990's, encourage by his wife, a local real estate agent, Tony became a certified home inspector and has since completed over 3500 home inspections.With his experience in the construction industry and being a certified home inspection, Tony soon started Bay Shore Construction, Inc. Since then Bay Shore Construction has been remodeling homes in the Hampton Roads are of Virginia.
Mission Statement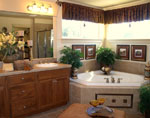 Provide the Client with Reliable, Quality Workmanship within their budget; Perform the job with as little inconvenience to the Client as possible; Minimize concerns and unnecessary surprises by keeping The Client informed every step of the way; Turn over a complete project that at least meets, but more often exceeds a Client's expectations.  Lastly, turn every transaction into a future job through referral.
Our Services
Kitchen Remodeling and Renovations
Bathroom Remodeling and Renovations
Room Additions and Renovations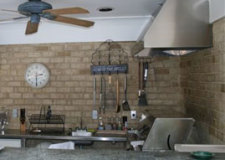 Outdoor Kitchens
Contact Us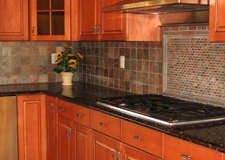 3101 Virginia Beach Blvd. Suite 113
Virginia Beach, VA 23452
Office: (757) 439-1094
Fax: (757) 401-6921
Email: bayshoreconstruction@cox.net