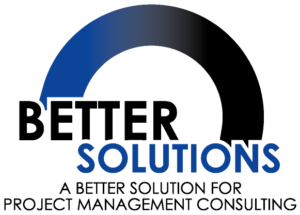 Better Solutions for Biz is a business consulting firm specializing in process mapping and continuous improvement. 
Our expertise can facilitate focused business process improvement with your organization and improve your bottom line profits. 
Anna H Yarashus founded Better Solutions for Biz in 2016. As President and Principle Consultant, she brings 25 years of continuous improvement, program management and manufacturing engineering experience to the process of defining and implementing improvements to an organization's operations.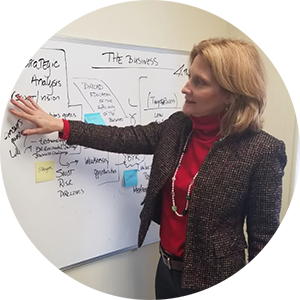 Working within large manufacturing corporations and various federal and state organizations, Ms.Yarashus has led or managed over 100 continuous improvement workshops and analysis. She has evaluated current process and business practices to define strategic direction for all facets of the organization and outlined plans to initiate capital investment projects, such as plant and equipment facilities and information technology, process research, technology insertion and business process re-engineering.
Ms.Yarashus' skill to integrate with all levels of management remain a key function to understand gaps in organizational roles, business processes and ultimately, funding. And Ms.Yarashus excels at this capability. Ms.Yarashus will draw on the full array of her education and business skills as she acts to provide design, coaching, collaboration, performance consulting, needs assessment and project management to your team.
Better Solutions for Biz
Anna Yarashus
Call: ( 757) 604-5657
Email: yarashusa@bettersolutionsforbiz.com
On the Web: http://bettersolutionsforbiz.com/