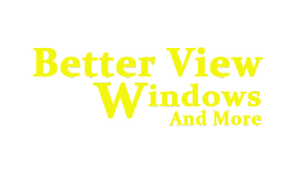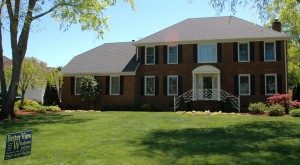 Better View Windows and More installs the widest selection of replacement windows, siding, roofing, and doors in Virginia Beach, Chesapeake, Norfolk, Suffolk, Portsmouth, Hampton, Newport News, York County, Smithfield, and surrounding areas.  Choosing the right replacement window, door, siding, or roof can be a daunting task.  Better View Windows and More makes it easy by offering you a selection of the most popular products and we help you pick out which products will be the best value for you.  We believe there is a right product for every customer.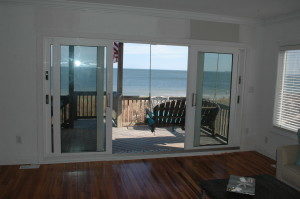 By offering our customers a better variety of replacement windows we give you the choice you deserve.  We specialize in wood windows, vinyl windows, fiberglass windows, composite windows, PVC windows, and just about any window you may need.  Looking for blinds in between the glass, need an impact rated hurricane proof window, want a custom color that is unique, we have a window that is right for you.  Better View Windows and More uses the best replacement window installation in the industry.  We use only the best installers.  That's why we give our customers a lifetime warranty on installation.  We know your new replacement windows are going to be installed correctly and the way the manufacturer intended.  We offer free thermal inspections for our customers to help them diagnose where their energy loss is coming from.  We have seen some of our customers lower their energy costs by 40% or more.  Need to reduce the noise outside your home.  Replacement windows do help with noise reduction, however we have replacement windows that specialize in noise reduction.   

Our

Mission

Welcome to what customer service is suppose to be.

We believe that good communication is key to Better View Windows customer satisfaction.  That's why we want you to have the ability to reach us 24 hours a day, 7 days a week. Our mission is to provide our customers with a stress free experience shopping for windows, siding, doors, and roofing where there are NO commission salespeople, NO scary installers, and NO broken promises, GUARANTEED!
John Otocka
Better View Windows and More
4445 Corporation Lane #290
Virginia Beach, VA 23462
Office: 757-213-6939
Direct: 757-793-5070
Website: YourBetterView.com