Tidewater CEO
Business Coaching, Restaurant Consulting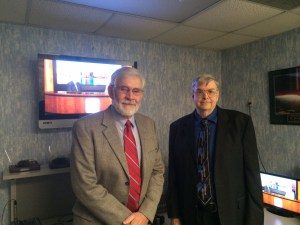 * Are you so busy that you do not have time to concentrate
  on growing your business?
* Are profits being sucked out of your business?
* Do you have a sounding board?
* Do you need financing?
* Is your team working effectively?
* Are you "firefighting" every day?
* Are you losing good employees?
* Do you have specific issues that you are having
  difficulty addressing?
It really is lonely at the top being the owner or one of the senior managers. It's time to drop out of the School of Hard Knocks and work with experienced coaches who can help you improve your operations.  Business coaching is just like sports coaching, we push you to achieve optimum performance.
Individually, your Tidewater CEO team each has over 35 years of experience with many companies including restaurants, much of it through the School of Hard Knocks.  We have had many successes. 
Check out our recommendations.
Our Services Include:
Individual Coaching
Capital Funding
Restaurant Coaching (Including Starts – Ups )
We will work with you to achieve your goals.  We will not leave you with a check list — we will be your partners.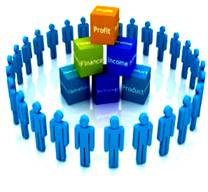 Helping you strengthen the building blocks to maximize your profits.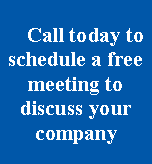 Phone:  757 233-2577        
Mobile: 757 375-3454
Email:  bill@tidewaterceo.com  
Blog:  tidewaterceo