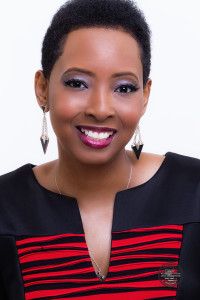 Candace Credle is a divinely inspired and victoriously anointed woman and entrepreneur. From her roots of the Eastern Shore of Virginia to her city girl upbringing in Hampton Roads, VA, she is a creative and stylish womanpreneur! Candace Credles's love for planning and executing elite social events has led to her passion of helping and educating event planners, individuals, and business owners on how to leverage joint ventures in corporate and social events to reach the masses with Joiful Faith Events.
My expertise is required because I am able to provide the attention to detail and time that is needed to successfully plan and execute their event. My staff and I are able to be the eyes and ears of the event. We handle the behind the scene logistics as well as the potential fires that occur without the bride and groom knowing what took place..
WHAT WE DO
Social Events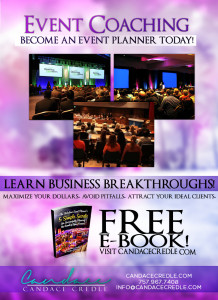 As an Event Specialist we take care of the planning, execution, and everything in between to bring our clients.
vision to fruition without unexpected surprises and expenses. From conception to execution we will provide you with a memorable experience that will not only allow you to enjoy your special day but the planning process as well. We will work with you and your vendors (florist, photographer, linen company, etc.) to keep the details of your event organized, so that you and your guest will have a fabulous time.
Corporate Events
Joiful Faith Events works with small to mid-size businesses to create a custom blue print to achieve the maximum impact of your company's mission and objective for a successfully organized, structured, and executed event. * Events include but are not limited to conferences, seminars, webinars/tele-seminars, luncheons, or product launch. *You will be relieved of the behind the scenes stress and logistics to execute your vision. *Direct and oversee all aspects of your events: planning, implementation, goal setting, budget, etc. *Manage venue selection, contract negotiations, food and beverage, etc. *Successfully execute your event: We will take your vision and make your event so fabulous that your attendees will be talking about it for days!
Weddings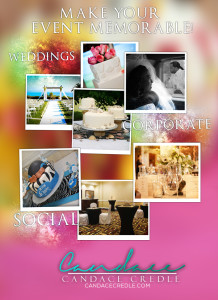 Joiful Faith Events relieves the stress of the planning process for you and your fiancé, so that you can have the wedding of your dreams without unexpected surprises and expenses. *Our staff provides you with a sense of peace and structure to ensure that all details are covered to meet your expectations.
*We are your right hand person from proposal to 'I Do' (Full Planning), I've started planning but I'm overwhelmed and in over my head (Partial Planning), or The wedding is nearing and I can't see the light-I need HELP!! (Month of Coordination).
*From conception to execution you will have a memorable experience that will not only allow you to enjoy your special day but the planning process as well. *You will receive guidance to help eliminate costly mistakes that can have a detrimental effect on your budget and the overall success of the event, ensuring that the event starts and end on time within the parameter of your vision and mission. *The Joiful Faith Events Team is your liaison, confidant, and counselor for the bride and groom to ensure their needs are met and vision comes to fruition.