There has to be a better way!
"There has to be a better way" thought Mike, who needed another car to accommodate his growing family.  The thought of shopping privately or going to a dealer, however, was so unpleasant that he'd put off the process for months.  He just couldn't stand the hassle, time-wasting, and ambiguity. Now, preparing for the arrival of his third son, he could delay no longer.
Unfortunately, buying a car wasn't like buying a television.  Since reliable information was often unavailable, Mike could never be sure he got a good deal on his vehicles.  And, the haggling often made the process painful.  Then, of course, there was the matter of selling his current car.  Mike couldn't stomach the thought of negotiating a trade-in price only to drive by the dealership the next week to see it offered for 25% more.  If he sold it himself, he could command the car's true worth, but he hated the idea of strangers visiting his home at all hours.  In addition, he simply didn't have the time to go it alone.
That's when Mike saw the problem clearly: there should be a way for private sellers to get what their car is worth, but without the time and hassle required.  At the same time, a buyer should be able to buy a car, know they're getting a good deal through a transparent process, and feel good about the experience.
With the seeds of the idea planted, Mike recruited two partners who were equally passionate about solving this problem:  Aaron, an operations and auto retail expert, and Will, a finance and customer service guru.  As the three of them worked together, the solution became clear: CarLotz – a physical used car marketplace that provides the transparency and cost benefits of a private used car transaction and the convenience and service benefits of a dealer.
Finally, there IS a better way.  We invite you to come out to CarLotz and see for yourself!
CarLotz (www.CarLotz.com) is a used vehicle consignment business that is driven to make the private party market the primary channel for used vehicle transactions.  CarLotz enables sellers to achieve private market used vehicle values without the traditional hassles of the sale-by-owner market, such as meeting with strangers, arranging for financing and warranties, and handling burdensome DMV paperwork.  CarLotz was founded in 2011 and has since helped thousands of sellers and buyers save time and money by transacting safely and efficiently in the sale-by-owner market.
Michael W. Bor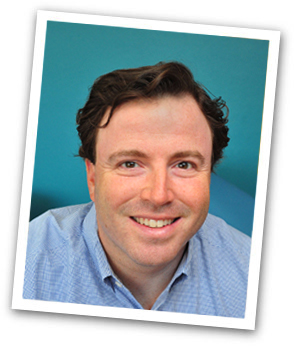 is founder and CEO of CarLotz, Inc. based in Richmond, VA with stores in Midlothian, Richmond and Chesapeake, Virginia.  Michael has an extensive background in the automotive space and over a decade of experience in the financial services industry working with entrepreneurial companies going through transition.  Prior to founding CarLotz, Michael led the Transportation & Logistics group at Harris Williams & Co., a leading middle-market Mergers & Acquisitions advisory firm, where he worked for 7 years.  At Harris Williams & Co., Michael worked with mid-sized entrepreneurial businesses in the automotive space as well as other industries and helped clients execute a variety of financial transactions.  Prior to Harris Williams & Co., Michael was an investment banker with Lehman Brothers and a financial fraud investigator with PricewaterhouseCoopers.  Michael holds an MBA from Harvard Business School and a BS, cum laude from Lehigh University.  Michael lives in Richmond with his wife and three young sons.
Our Chesapeake location is located in the heart of the Hampton Roads area, meaning you can find the best used cars in Chesapeake, Virginia Beach, Hampton Roads, Norfolk, and Newport News. Visit us on South Military Highway today to see our great selection of used cars, trucks, and SUVs in Hampton Roads, all for sale by owner, and learn how CarLotz can help you sell your car with auto consignment.
CarLotz, Inc.
c. 757-639-5934
f.  571-482-3821
CarLotz Business Model
http://www.youtube.com/watch?v=1hV1rRcfqZQ
3 LOCATIONS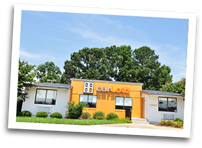 1447 S. Military Highway
Chesapeake, Virginia 23320
Ph: 757-962-8665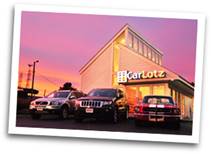 8406 West Broad Street
Richmond, Virginia 23294
Ph: 804-308-9592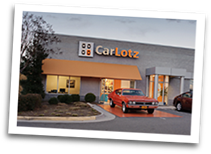 11944B Midlothian Turnpike
Midlothian, Virginia 23113
Ph: 804-897-2757