Here at CPI, we provide full service property management services to our portfolio ownership, great properties for our residents and/or commercial tenants, and brokerage services for investors and business owners alike. 
We pride ourselves in our commitment to our customers and the diversity of the clientele and portfolios we serve.
Carrollton Properties Inc is a licensed real estate brokerage and management company. We provide property management, maintenance, leasing, and brokerage services for commercial and residential clients. Carrollton Properties Inc was established in 1999 and specialize in turn around multi-family management. Although we are based in Newport News, we provide services throughout the Southeast United States. CPI manages over 320 residential and commercial units with offices in Hampton Roads, Virginia.
Contact Carrollton Properties, Inc. at (757) 806-6385 for additonal information
Preliminary Inspection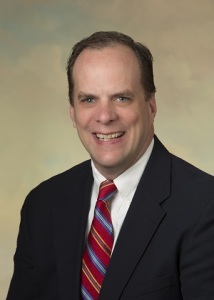 ·    Management of Marketing (media and outlets)
·    Prospect Showings
·    Lease preparation, execution, and archiving
·    Maintenance management
·    Preventative maintenance schedule
·    Property monitoring and inspection during tenancy
·    Collect rent and disperse Owner draws
·    Monthly reporting
·    Annual 1099
·    Sole point of contact for tenant regarding maintenance and/or compliance issues
·    Delinquency pursual including eviction and collections if necessary
·    Move Out inspection
·    Turn Key management
Carrollton Properties is also Better Business Bureau accredited with an A+ rating!!

Carrollton Properties, Inc 
Paul C. Mumford, CDPE – President and Principal Broker
11834 Canon Blvd, Suite G-1
Newport News, Virginia 23606
Office (757) 806-6385 Direct Line (757) 636-0407
Fax (757) 257-0448
Email: cpimumford@gmail.com
Licensed real estate broker in the state of Virginia