Casa Decks

 
Casa Decks is a complete Design-Build company specializing in custom decks and screen rooms.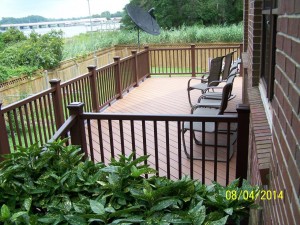 The owner, George Drummond, started the company in 1992 as he was retiring from the US Navy after 30 years of service.   Casa initially started as a property management/handyman concept (Casa Management, Inc.), but quickly transitioned to deck construction and outdoor living projects, and by 1994 was totally deck and screen room construction.  
By 1998, as the owner gained more knowledge and experience Casa further refined the concept to design and construction of custom decks and screen rooms.  As the products and concepts have evolved so has Casa Decks.  Today, Casa Decks uses Computer Assisted Drawings (CAD) to assist the client in visualizing a finished product and specializes in top end composite decking materials and accessories.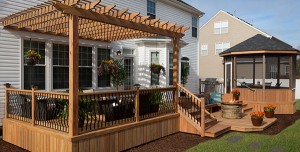 Casa Decks was one of the founders of the North American Deck and Railing Association, with Drummond serving on the initial Board of Directors and as Vice President for two years.  He has been honored as one of the keys to the success of the Association and specifically as the originator of the National Deck Safety Month (May). The company has been recognized nationally as one of the Nation's Top Deck Designers and articles/photos of their work has appeared in numerous national publications. The owner, George Drummond, is hands on and is personally involved in every project from the initial design concept to being on job site (and working) every day.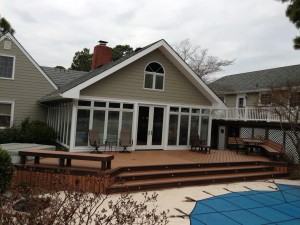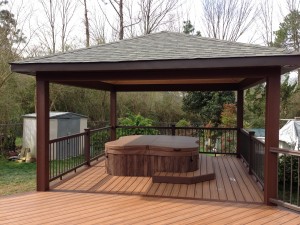 CASA DECKS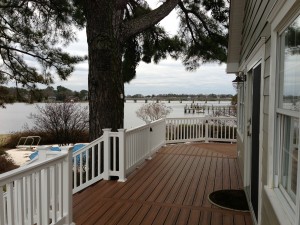 1620 Centerville Turnpike . Unit 101
Virginia Beach , VA 23464
Phone: 757-523-4505
Email : George@casadecks.com
Web :   http://www.casadecks.com/