COMFORT WEAR

Comfortwear International inc.. established since 1995 as being a global export company in America specializes in all kinds of Functional Apparels.
Comfortwear has been developing heated textile products for many years. Our headquarter located in Chesapeake, Virginia, coordinates sales activities, developing and producing material, heaters and other key materials.

Designing and developing a lot of new items every season, we supply various products with excellent quality, stable delivery and competitive prices. We have been gaining very successful reputation from the worldwide market.   Our heating clothing is made of functional fabrics and employes carbon fiber or metal wires/robbins heaters and with Li-ion battery, and that gerenates and keeps heat efficiently and effectively. Wearing our heating clothing in cold winter makes you feel warm, comfortable and convenient. Our fashionable designs makes you feel comfortable in harsh weather. We are proud to say that Comfortwear is a great choice for comfortable, functional, fashions for the everyday person.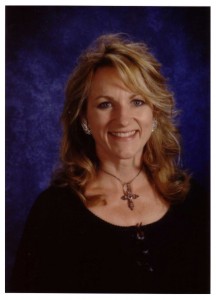 Creative Director – KELLY  WHEELER
Kelly  Wheeler is a Development and Marketing Specialist that provides various  companies with strategic and communication support in their marketing efforts.  In her role as the Marketing Director for Comfortwear International, Kelly  believes in the need for the product and is able to easily and honestly convey  the benefits to the customer and actively promote the diverse product offerings  from this leading designer and manufacturer of heated apparel and accessories.


R2R Marketing
Real Solutions. Real Results.
708  Battlefield Blvd S. #102  Chesapeake, VA 23322
757.482.3492  
Cell. 757.714.9258
www.R2Rmarkets.com


Charles Hollcroft – President
Location : 936 Professional Place, Suite A7, Chesapeake, VA 23320
Office # :
(757) 560-8148