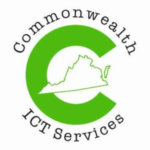 COMMONWEALTH ICT SERVICES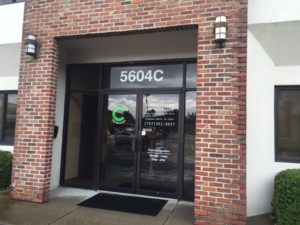 Born out of the dire need within the community, Commonwealth ICT Services was formed to bring quality community-based mental health services to severely mentally ill adults in Hampton Roads.
Through a multidisciplinary team of trained mental health professionals, consumers receive multiple weekly contacts in their homes.  The "team" works with the consumers to establish achievable psychiatric stability and integration back into the community through medication management, intensive psychiatric services and community support.
Commonwealth ICT Services strives to bring "white glove services" to individuals that are difficult to work with, have been forgotten or who have failed at traditional treatment modalities.   
At Commonwealth ICT Services we believe that through a servants heart, excellence in our service provision and long-term consumer-staff relationship, that we can make a difference.
Commonwealth ICT Services
5604C Virginia Beach Blvd, Suite 106
Virginia Beach, VA 23462
Office:  757-351-0057
Fax:  757-351-6890
Email: commonwealth.ict.staffing@gmail.com
On The Web: commonwealthictservices.net