Copeland Mills School of the Arts
The purpose of Copeland Mills School of the Arts is to provide a performing arts education by college degreed instructors to ensure that each student who comes through our doors leaves with the best dance and music education available.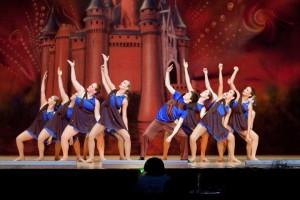 Copeland Mills School of the Arts was founded in 1990 by Dianne Copeland Adcock. Our continuing goal is to provide the best performing arts education for students, both children and adults. 
The school offers classes in various kind of dance such as: ballet, tap, jazz, lyrical, hip hop, Pointe, and Polynesian dance.
In addition to dance Copeland Mills offers private music lessons in: guitar, piano, voice, music theory, drums, percussion, bass, violin, viola, and cello.
All of our dance and music instructors have college degrees, certification or working toward their degree.
DANCE MASTERS OF AMERICA – An International Organization Of Certified Dance Instructors – Member since 1989
Copeland Mills School of the Arts has a performing arts company, Dance Magic, which performs locally and nationally. 
The highlight of their season is a performance in the Magic Kingdom in Walt Disney World.  Dance Magic has appeared in the Cherry Blossom Festival in Washington, D.C., opening  number for "ONE" in the Alabama Theater in Myrtle Beach, South Carolina, and in the Bahamas aboard Royal Caribbean and Carnival Cruise  Lines to name a few.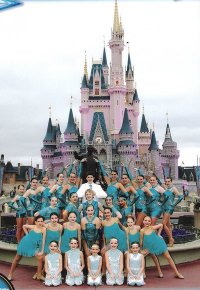 Dianne Copeland Adcock – Director/Instructor dianne@copelandmills.com 
Shirley Turner – Assistant Director/Instructor   shirley@copelandmills.com 
Call: (757) 482-2528
1457 Mt. Pleasant Road #102B Chesapeake,  VA  23322

HOURS: Monday-Thursday – 4:00-8:00 p.m. 
Website: www.copelandmills.com