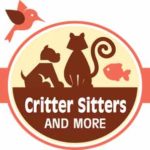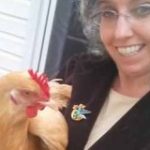 We understand that caring for your critters(children) is so much more than simply taking them for a walk or cleaning the litter box. We are dedicated to providing a safe, loving environment when you are not home. We will get to know each little (or big!) personality, medical needs, routines, habits and so much more to ensure the best of care. So, when you're away you'll have the peace of mind knowing your pets can stay in the safety and comfort of your home and maintain their normal routine.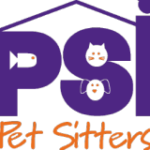 Our sitters are more than pet lovers, each has extensive experience in pet care and are truly professionals in the field of career of Pet Sitting.  Our Critter Care Specialists pass a thorough background checks as well as being vetted for their approach to animals and their care.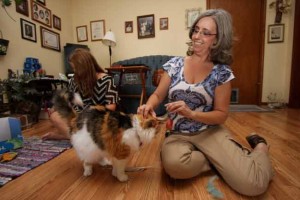 Each of our clients will have two pet sitters reserved for their pets.  Prior to the first appointment, we schedule an in home visit with both of your sitters. We do this so you and your pets will be comfortable with the sitter and you will have a backup in case of a sitter emergency or illness.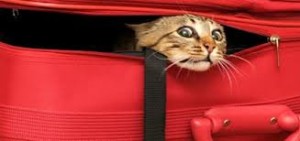 Vision: Happy Pets
Mission: To provide quality pet care in a loving environment where the pet feels safe. 

Established in 2013, Critter Sitters and More is a licensed pet care provider located in Newport News, VA.  All of our Critter Care Specialists are insured and have passed extensive background checks.  We are also a proud member of Pet Sitters International (PSI).
We strive to serve the needs of pet lover (just like us) when you're away at work or traveling on vacation. You'll feel comfortable knowing that your pets will be played with, fed and loved by one of our professional caregivers.

Critter Sitters and More
Jennifer Morrone, Owner
Call: 757-268-9644
Email: info@crittersittersandmore.com
Visit Us : www.crittersittersandmore.com