Gentle, Accurate, Computerized Chiropractic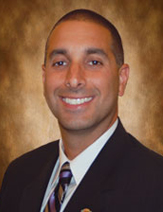 Since 1995, Virginia Beach chiropractor Dr. James Maggio has helped thousands of people in the Hampton Roads area live fuller, healthier lives and find relief from back pain, neck pain, headaches and more. We offer the best technology available and are committed to positive results.
We offer traditional chiropractic as well as the gentler, computerized ProAdjuster method. Our office staff is friendly and efficiently run, with 98% of our patients seen on time or early. We listen to your needs, explain the causes of your pain and let you choose the treatment plan right for you.
With more than 120,000 treatments delivered, we are the local medical doctors' choice of chiropractor in the Virginia Beach area. We file insurance for many major providers, and also work with those who have high-deductible plans, limited health insurance or no insurance at all. We also handle auto accident cases for you.
The ProAdjuster difference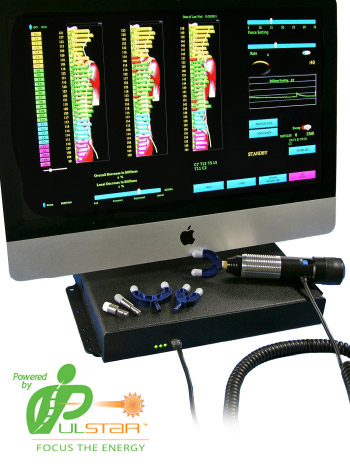 While our clinic does offer traditional manual chiropractic adjustments, the majority of our patients opt for treatment using the ProAdjuster.
The ProAdjuster is a chiropractic tool that offers gentle, effective treatment without the twisting and quick movements that some people dislike about manual adjustments. ProAdjuster technology operates on the same principles as traditional chiropractic, only it uses computer analysis to make more detailed assessments and provide customized treatment.
Now accepting new patients!
Have a question for a doctor? Want to schedule an appointment or a special $15 entry level assessment visit?
Call us at 757.473.9900 or email us using the form below.
Email at : drjamesmaggio@gmail.com
525 S Independence Blvd, Suite #190
 

Let us know how we can help you live life to its fullest!