Eddie Sal – Entertainer Extraordinaire!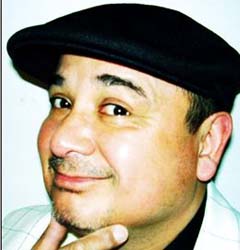 Eddie Sal has entertained all over the U.S. from New Orleans to Las Vegas, Reno, Boston, Orlando, and all points in between. With his versatility that  allows him to perform many styles of music, his soulful voice will delight  any audience. Born in Houston, TX and raised in New Orleans, he developed  his love for music and performing at an early age. Eddie is not only a  superb vocalist but also a great entertainer! His cast of characters will have you laughing in the aisle, from cabaret to conventions; he's full of
surprises. Ready to entertain you with a song, a dance, a joke and a smile.  He has entertained the legendary country singer George Jones, performed on  Show Time At The Apollo, and performed with the New Orleans Summer Pops  Orchestra opening for Julie Bud. He is truly an entertainer extraordinaire!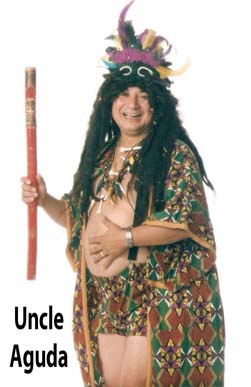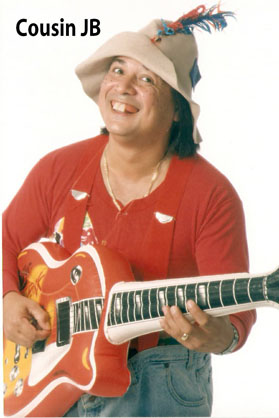 To Contact Eddie Please Call :
(757) 286 – 0237
Or Email Him at :