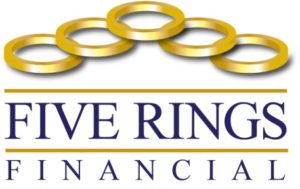 Preparing for your financial future is one of the most important steps you can take in life. From tax-advantaged strategies to lifetime income solutions, we can help you create and enjoy the retirement of your dreams.
Why Five Rings Financial
With a commitment to educating Middle Americans about market alternatives, we pride ourselves on helping you make sound financial decisions. We'll tailor a plan around your specific goals to create the peace of mind you deserve.
Join Our Team
If you're a dedicated financial services professional looking to "teach" rather than "sell," consider a partnership with us. Our education and training systems offer the support you need to join the best of the best in the industry.
THREE THINGS HAPPEN IN LIFE:
WE LIVE – What if you out-live your money? Face it, people are living longer these days!
WE DIE – What if you die too soon?  What will happen to your loved ones?
WE MAY GET SICK – How will you and your family survive financially?
Those three things are top concerns for most people today! Face it, we've all seen it happen in our own family or in someone else's that we know!
Heather Brinkman is Agency Vice-President and Member of the President's Team for Five Rings Financial, LLC.
With her extensive financial and educational background and her philosophy of doing the right thing for people, Heather knew it was a perfect  fit when she joined   Five Rings Financial. The company, headquartered in Littleton, Co, and with agents throughout the country, is an Educational-Based Financial Company with a local office near Virginia Beach Town Center.  The Five Rings Mission is to educate Middle-Americans on how they can grow and protect their money without risking it in the market.  They do this with a series of workshops, Money 101, Wine, Women and Wealth, plus others.  All of their events are Free and no sticky name tags! These workshops are strictly educational and no one is selling anything!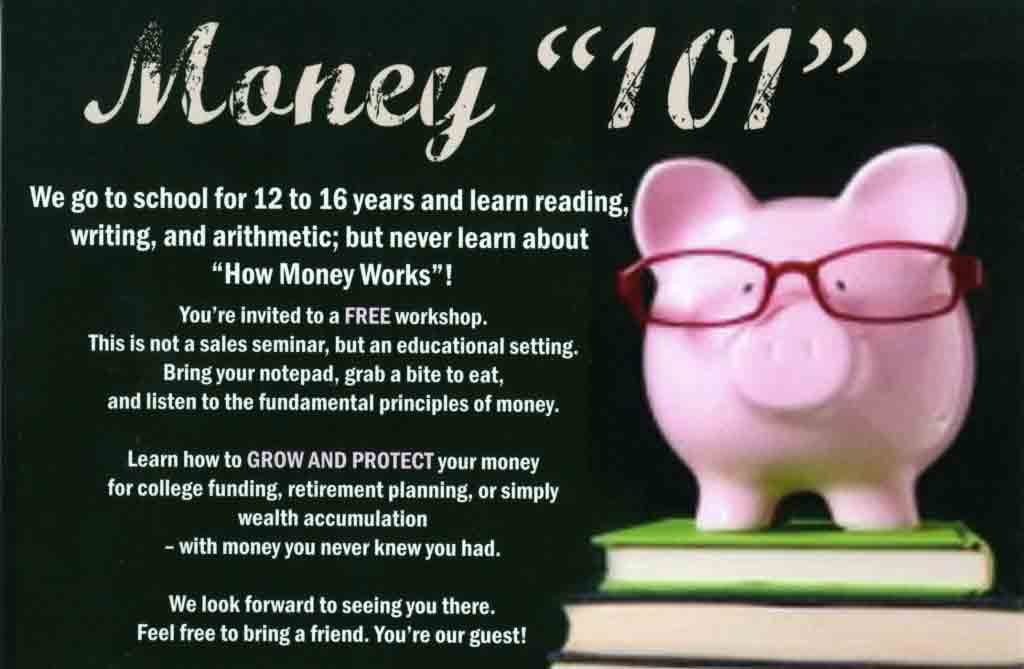 Heather's real passion is Living-Insurance!  Life Insurance that pays you while you're still living –  and can help build a substantial, life-long, Tax-Free Retirement! 
From finding strategies for creating an income you can't outlive, to building a legacy you can leave for your loved ones, Heather can provide you with solutions for managing risk and preparing for those unforeseen obstacles that may lie ahead. Heather works with each individual, family and business owner on a no-fee, one-on-one basis and develops personalized strategies for taking the appropriate steps to fit your situation. By taking this educational approach towards money, she can help anyone achieve their dreams!
To find out more about an upcoming event or to schedule your own private, no-fee consultation, please give her a call!
Wine, Women and Wealth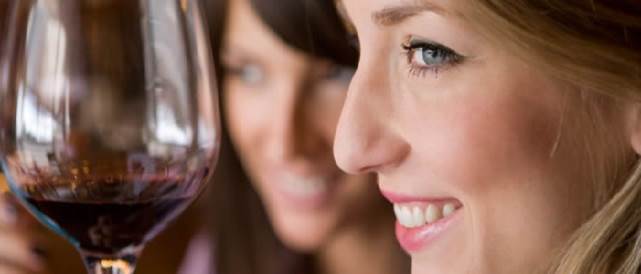 Are you a woman who is unsure about your finances? Do you feel like you don't know enough about money and the way it works? We have a remarkable opportunity for you to network with other women in your area, share laughs over good wine and learn about the information you need to make better financial decisions.
Wine, Women and Wealth, led by many of Five Ring's top female producers, is part of our women's social network. We are building a community of women who desire to take charge of their financial future, expand their knowledge, and build their confidence regarding money and wealth. Amazing things happen when women team up – especially when you add fine wine to the mix. Whether you're at the end of your rope or the top of the corporate ladder, there is always more to learn about how you can make your money work for you.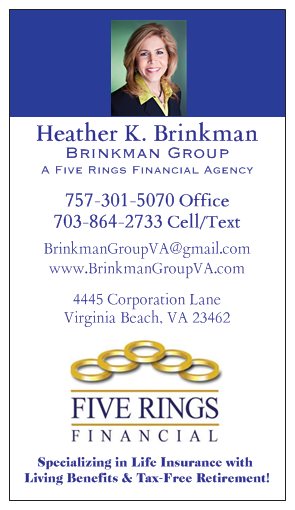 So, come and join us at our next event in your area. And please, don't hesitate to call Five Rings Financial.
H

eather K. Brinkman 
Office  757-301-5070