The Hartley Law Group was started in 2010. Albert Hartley helped build Hubbard and Hartley, PC in the Greenbrier area of Chesapeake and then founded The Hartley Law Group to focus on four areas of  law. Real Estate, Personal Injury, Estate Planning and Business. The firm believes that clients need guidance and education when seeking legal solutions to life's problems. HLG not only believes in helping our clients but investing in their lives. Success in life requires a law firm that can serve the client's needs over a long term relationship. Located in the heart of Chesapeake but serving clients throughout the Commonwealth of Virginia and in various areas across the United States, the Hartley Law Group seeks to bring effective legal solutions with compassion and patience to all of our relationships.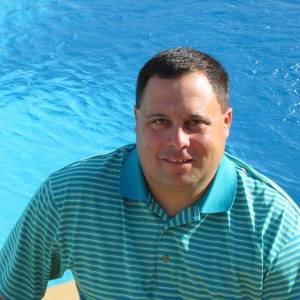 Albert Hartley; President/Attorney
Mr. Hartley has more than 15 years of legal experience with a focus on real estate matters. He attended Indian River High School in Chesapeake, Virginia and graduated from the College of William and Mary with a Bachelor of Arts in English Literature. After teaching high school for a year, he attended Regent University School of Law while working part-time as a real estate professional. Many of the contacts he made selling residential real estate are now his clients.
Contact Us
The Hartley Law Group, P.C.


636 Cedar Road, 2nd Floor




Chesapeake, Virginia 23322


(t)

757.802.3732

(f)

866.945.9636




Office Hours:




Monday through Thursday – 8:30-5:00




Friday – 8:30-4:00
Email : albert@hartleylawgroup.com
On the Web : http://www.thehartleylawgroup.com/