Healthy Hearing
Hearing Aids in Virginia Beach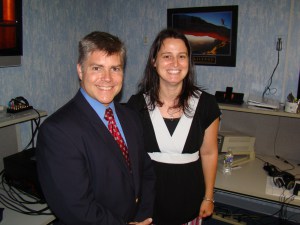 You may have a hearing loss if you notice:
You can hear, but don't understand what is said.

You struggle to hear in noisy situations.

You find it difficult to hear in group situations.

You are constantly turning the TV up while others complain it's too loud.

You notice people seem to mumble.

You have ringing in the ears or other head noises.
Visit – Test – Try – Hear
If you answered YES to any of these questions, you may have a hearing loss. Don't delay, call today! Have your hearing tested so that we can help give you better hearing health and a quality of life back to you, that you might be missing.
Contact:
Healthy Hearing Now
2648 VIRGINIA BEACH BLVD
VIRGINIA BEACH, VIRGINIA, 23452
757-431-1999