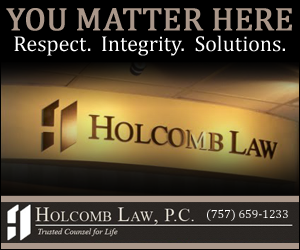 Let me be the first to welcome you to Holcomb Law.  You are probably 

not

 happy with your situation right now, but odds are very good that you WILL be happy with your Counsel here, and your circumstances will soon improve. You have come to the right website.

We can help

.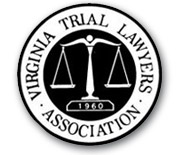 Whether you are anticipating the joys of adoption or experiencing the frustrations of marital conflict or a custody battle, experience the Holcomb Law difference.  We can help. We have served families as a Family Mediator in Hampton Roads since 2004.  Holcomb Law provides legal services in all areas of family law:
Divorce

Divorce is difficult and unfortunate, but

it should not break you financially or drag on and on

. We do not believe in this–we have a

different philosophy

.  Through litigation, negotiation, or mediation, we can help you gain some control and get the best result from your divorce, to include child custody and support issues, fair distribution of assets, retirements and pensions, and a determination of spousal support if it is warranted in your case.  

•Adoption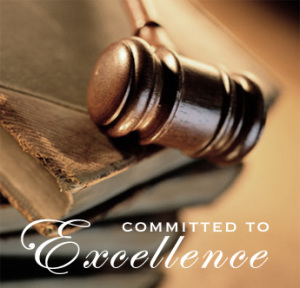 •Spousal Support Child custody and visitation
•Child support
•Child support modification and enforcement  
•Divorce •Juvenile delinquency and dependency proceedings
•Mediation
•Pre- and Post-Nuptial Agreements
DUI/RECKLESS and CRIMINAL DEFENSE

In our DUI/Reckless and Criminal Law practice, we stand with you–and know how to defend you.  This is our job; we do this all the time.  Don't hire a "dump truck lawyer" who takes on cases only to plead them out.  While this is better than nothing (maybe), it is not a defense.  We do not take the first plea deal the Commonwealth offers–unless it is the ONLY option left in your best interest!   We take a PERSONAL stake in your freedom and future–it is on our wall:
Wayne Edmond Holcomb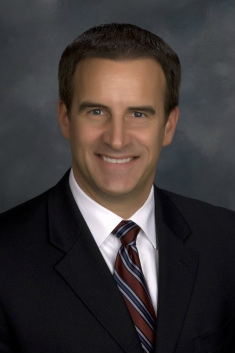 Just before I retired from the Navy here in Virginia, I enrolled in law school at Regent University School of Law in Virginia Beach on the G.I. Bill. I had planned and waited for this day for nearly 20 years.  While there, I served as the Editor-in-Chief of a Law Journal and as the Presiding Officer of the Honor Council.  I was also honored to receive the Family Law Book Award from the State Bar of Virginia as the promising Family Law practitioner in my class.  I did not miss the school's mantra about the law:  "It's More than a Profession; It's a Calling."             
    After a few years at the prestigious law firm of Pender & Coward, P.C. in Virginia Beach, I launched what is now Holcomb Law for reasons completely foreign to most law firms. At Holcomb Law, we begin with service, with the giving.  This is why we offer free information, and a lot of it, in a profession which traditionally guards such information because lawyers should get paid for their legal advice.  We are here for you, not you for us.  We want you to know what to do.  Our tagline, "You Matter Here" is how we live and work at Holcomb Law.  It's not just a law firm, It's a Calling.
Holcomb Law, PC
501 Village Avenue Suite 104 Yorktown 
Newport News, Virginia 23693
Telephone: (757) 656-1000
Fax: 757-645-0210
On the Web : http://attorneyholcomb.com/