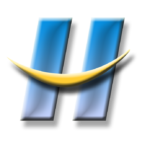 Holley Dental Cosmetic, Family Dentistry
At Holley Family Dentistry we are dedicated to providing comprehensive dental care in the comfort of a caring and friendly environment.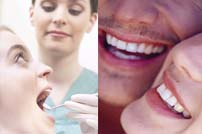 From dental exams and routine cleanings to complex treatments like dental implants same day cerec cosmetic restorations, we are committed to providing the latest in restorative and cosmetic dentistry. Dr. Holley and his partners offer veneers, lumineers and zoom whitening for that instant smile makeover. Full mouth rehabilitation is also possible for patients that have suffered for years with poorly fitting dentures or partials.
Visit Us:
Website: www.holleydental.com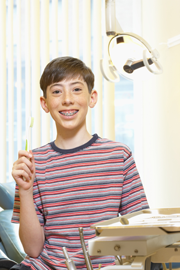 Portsmouth Office: 446 Effingham Street Portsmouth, Virginia 23704
Virginia Beach Location: 940 General Booth Blvd.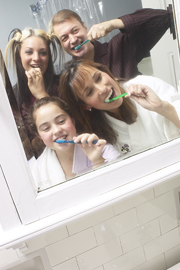 Virginia Beach, VA 23451
Newport News Location: 9916 Warwick Blvd.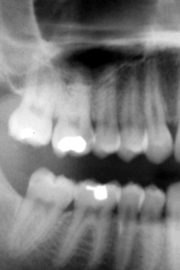 Newport News, Virginia 23601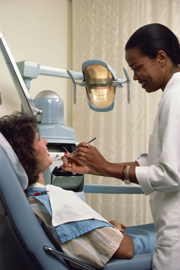 Fredercksburg Location: 974 Bragg Road Fredericksburg, VA 22407