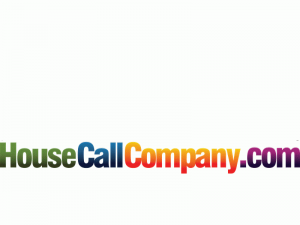 House Call Company is Hampton Road's Premier Home Performance Contractor. Heating, Air Conditioning, Plumbing, Electrical, and Insulation
We are Improving Lives by Improving Homes everyday, so make your One Call to House Call and start improving your life, TODAY! Heating, Air Conditioning, Insulation, Plumbing, and Electrical all under one Roof. Let the Building Science Professionals show you what Home Performance Contracting is all about.
House Call Company – Your Contractor of Choice.
We are Leaders in Heating and Air Conditioning Contractor in the Hampton Roads Area.  If you are looking for a top rated, well known, friendly, honest, professional and reliable company, House Call Company is your company.  We strive to uphold a reputation, that any one of our client's, would willingly share their remarkable experience.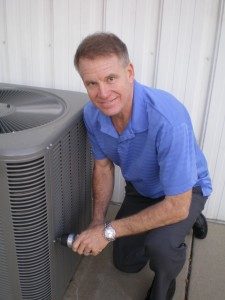 Our Founder and CEO, Dean Thomasson, has over seventeen years of HVAC experience.  At the young age of 12, Dean was inspired by a local contractor working on his home.  This local contractor took the time with a young 12 year old showing him the ropes.  This role model is what helped Dean determine what he wanted out of life, even as a young impressionable child.  Dean's career took off in the Shipyards and quickly shifted to starting his very first General Contracting Company.  In 1995 Dean decided Heating and Cooling was his passion and founded Mr. Comfort Heating and Cooling. (Mr. Comfort is still a thriving HVAC business today.)  2002 was a huge turning point for Dean.  He sold Mr. Comfort Heating and Cooling to his partner and launched Thomasson Enterprises, Inc.  Thomasson Enterprises was the vision for House Call Company and is our Parent Company.
House Call Company is the new and ever improving company encompassing all of your household needs.  Our licenses include, but are not limited to, Class A General Contractor with Builder Designation, Master Mechanical, Gas Fitter, Master Plumber and Master Electrician.  This is why we are your one source solution for all of your household needs.
We employ only top notch technicians and administrative staff.  Our technicians and staff are accountable, not only for their work, but also their professionalism.  We chose to employ the best to assure you that your top quality experience is our top concern.  We know how important it is to earn your trust and for you to feel comfortable with technicians.  Therefore, once we have earned that trust, we are here and are able to take care of all of your household needs.
Located in Portsmouth, House Call Company's prestige location makes us accessible to all of the Hampton Roads area.  Our office, located on Mariner Avenue, is a short drive to all Hampton Roads cities.  Therefore, assuring, you, our client, timely service.
If you are looking for a trustworthy, dependable, honest, friendly and professional HVAC, Plumbing or Electrical company, look no further.  House Call Company is ready and able to service your needs today!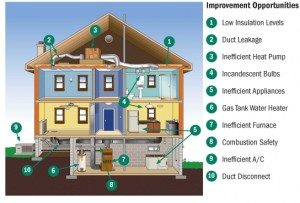 Contact Us !
Dean Thomasson
(757) 398-1820
Dean@HouseCallCompany.com
3301 Mariner Ave.
Portsmouth, VA 23703