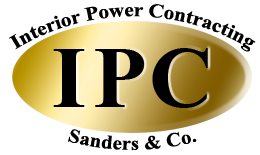 Interior Power Contracting Sanders & Company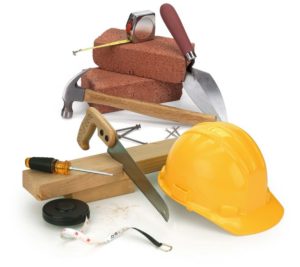 IPC has been in business since 2000.  We hold a Class A contractors license with BLD, ELE tradesman licenses.  Our goals are to complete your project in a timely fashion and within budget.  As a service based company we're not happy until you are!
Commercial Services
Service Calls: Schedule your repair as you need. Can't reach the light fixtures in your office? Our team can!
Residential Services
Emergency calls: Call us for quick emergency services, most calls can be responded to within the hour.
Kitchen & Bath
We can install everything from Custom Cabinets to new Counter Tops and Sinks to create the image you have for your Kitchen or Bath.
Windows & Doors
Certified Pella and Simonton window and door installers, Plus all products installed to the high industry standards of each product.
IPC ( Interior Power Contracting ) Sanders & Co.
Contact : 757-478-2105
Email : ipcsanders@gmail.com
Website : http://www.ipcsanders.com/