William E. Wood & Associate
Excellence In Real Estate
From our humble beginning in 1972, we have remained true to our mission to serve the entire real estate needs of our clients and customers better than anyone else in our business.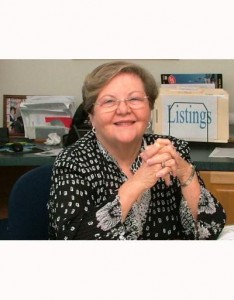 Since 1977, the Company has progressively expanded its market coverage with additional locations in Virginia Beach, Norfolk, Newport News, Great Bridge, Churchland, Poquoson, Williamsburg, Smithfield, Franklin, Elizabeth City and Currituck. We currently have twenty locations, including the Farm House, which is our corporate headquarters and is housed on the site of the original Wood farm. In addition to progressive market penetration, the Company has also expanded the services offered to our Agents — including training, new construction, property management, title and hazard insurance programs, mortgage loans, marketing and technological services.
Through the years, we have grown to be the number one real estate company in the region. And with that success we also continue to be mindful of our purpose. It is to this simple philosophy, and to the exceptional people with whom we work, that we owe our past, present and future success.
Since its inception, William E. Wood and Associates has been dedicated to professional real estate service, and has prided itself on the skillful handling of all details of the transaction from listing to closing. It is the Company's intention to continue this commitment to excellence in the real estate profession and to always be "The Best In The Business"!
Kay Basden
William E. Wood and Associates
1208 E. Little Creek Rd Norfolk,, VA23518
Phone: (757)588-0213
Cell: (757)286-2181
Fax: (757)213-1872
Toll Free: (800)627-0213
Website: www.kaybasden.com/