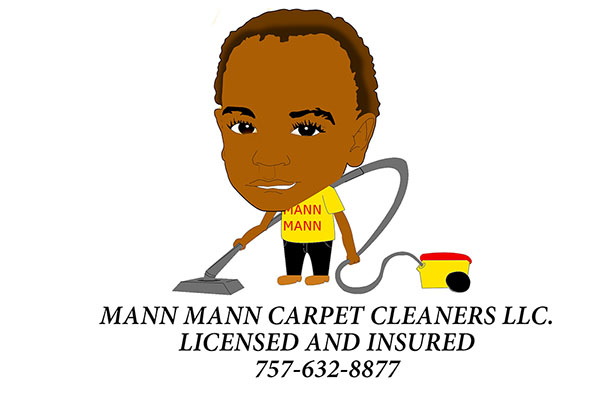 At Mann Mann carpet cleaners we are focused on providing great carpet cleaning services with the highest levels of customer satisfaction – we will do everything we can to meet your expectations. We provide a variety of different services such as: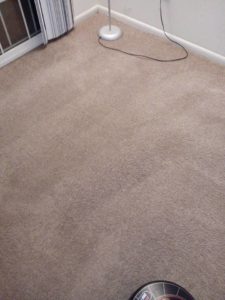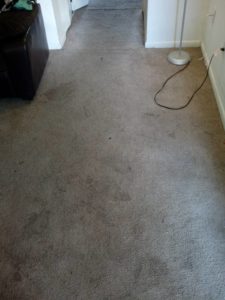 Housekeeping
Upholstery
Carpet Cleaning
Area Rug cleanings
Does your Carpets need attention? Does your carpet look overused and matted? Don't waste the weekend scrubbing those stains out with a store bought carpet cleaner. Let us show you what our rotary cleaning system can do… It's Simply incredible!!
Most people only notice the condition of their carpet and upholstery when they become visibly soiled. But by the time it's finally noticeable, layer upon layer of stains, bacteria, and mineral deposits will have built-up into a mess you can't clean on your own.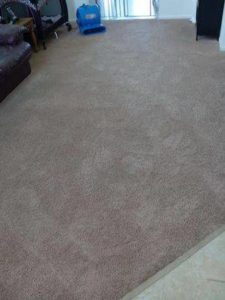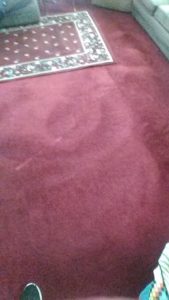 It used to be that carpet and upholstery had to be replaced once they reached this state – but now you have a better option. With our rotary cleaning system we can restore soiled carpet and upholstery to look like new! Just look at the picture below!! do you see the pattern? that comes from our new state of the art rotor-vac that we use to give your carpet a unique fresh look!!
 Look around our website and if you have any comments or questions, please feel free to contact us. We hope to see you again! Check back later for new updates to our website. There's much more to come!
MANN MANN CARPET CLEANERS LLC.
Owner/ Eric Page
Call: 757-632-8877
Email: mannmanncleaners@gmail.com
On the Web: http://mannmanncarpetcleaners.webs.com/