David M. McCormick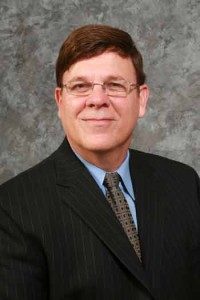 Mr. McCormick is a seasoned attorney licensed in the states of New York and Virginia. David has personally helped thousands of clients spanning a wide variety of practice areas in which he has gained expertise through experience. He believes in being well prepared and maintaining high standards of excellence from the smallest to the largest of cases. He is very successful in the courtroom, a great negotiator, and is passionate about pursuing justice. Mr. McCormick works hard for his clients and loves to help people
The law firm of David M. McCormick has handled over 9,000 legal matters and made over 5000 court appearances since its inception in 1996.We are a Christian based law firm which strives to foster a non-judgemental environment of compassion for those who are in the throws of personal crises arising from family law issues.
We believe marriage is supposed to be a life-long commitment. However, there are times when even the best intentions are thwarted by the actions of one of the parties to the marriage. When this happens, it is best if you can be legally represented by someone who shares your beliefs and will approach your divorce from a standpoint that will agree with the teachings of the Bible. For ten years, our family law offices have been helping families sort through the many legal questions that arise in cases of legal separation, divorce, child custody, and visitation, as well as several other areas of law.
We recognize that a divorce or separation can be a frightening and stressful time. We are committed to providing our clients with the best representation possible, while keeping costs as low as possible. Our goal is to obtain an equitable outcome and we will work as diligently and efficiently as possible on our client's behalf without compromising that goal.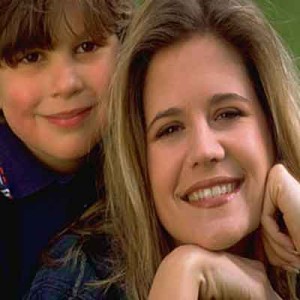 Payment Options
The Law Office of David M. McCormick offers various options for payment of legal services. We currently accept VISA and MasterCard. We also offer payment plans for all services over $500.00. These payment plans are structured on an individual basis after consultation with the attorney. Call our law offices for further information on how we can help you with your legal issues in a manner that best suits you.
David M. McCormick
118155 Fountain Way # 300
Town Center
Newport News, VA 23606
(757) 942-4131
And also located at :
One Columbus Center #600
Town Center
Virginia Beach, VA 23462
(757) 942-4131