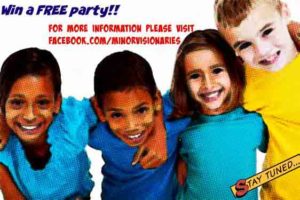 Minor Visionaries is an event planning, design and production company whose mission is to give back to the community. We plan to use our skills to impact the lives of the children of the world. We believe that everyone deserves an awesome birthday! This is the day you were born. This is YOUR day and it is our company mission to make children feel special. Our outreach program provides FREE birthday/celebration parties to disadvantage children. These children often are unable to have parties due to hardship. We would like to fix this. While children are our primary focus we also plan to provide adults going through life changing events with a FREE party too. After all everyone deserves to feel like a MVP with VIP treatment on their birthday! Minor Visionaries also strives to provide everyday parents with an affordable party planning service called Pop-Up Parties. Through our Pop-Up party services parents are able to customize party packages on a budget!
Simone Allen
Minor Visionaries LLC
Founder/Event Coordinator
Phone

757-303-0641

.
My contact information is as follows.
Email: Minorvisionaries@gmail.com,
Website: www.minorvisionaries.com,
Social Media: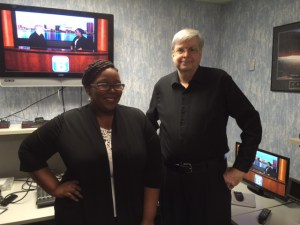 facebook.com/minorvisionaries,
instagram/minorvisionaries,
twitter/mvisionaries,
youtube/minorvisionaries.