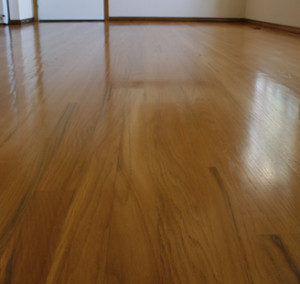 Nhance of Hampton Roads was founded in June of 2014 by Bernice and Bob Dumas. Bernice had recently retired from NATO and was looking for a new opportunity. When we heard about Nhance, we were very interested in finding out more about the franchise and the processes used. After several weeks of research, the decision was made to move forward and become a franchisee.
What is Nhance? N-Hance Revolutionary Wood Renewal is an innovative, affordable cabinet and floor renewal service that renews your wood cabinets and floors without the dust, inconvenience and noxious fumes associated with traditional refinishing methods.
Bob and Bernice attended training at Nhance's headquarters in Logan, Utah. Once all state contractors licensing requirements were completed, we started Nhanceing floors and kitchens throughout Hampton Roads.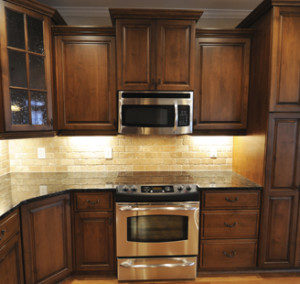 Nhance of Hampton Roads services all of Hampton Roads, the Eastern Shore as well as Isle of White, Surry, James City, Charles City and Henrico counties. We have a real passion for great customer service and producing a quality product. Nhance of Hampton Roads is based in Virginia Beach and is a member of the Better Business Bureau.
We work closely with The HomeDepot as the only HomeDepot Home Services provider doing wood surface refinishing. We do not use subcontractors and all of our employees are back ground checked. Nhance of Hampton Roads offers free, no obligation in home estimates.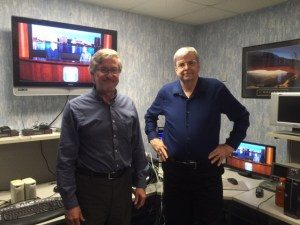 Contact Info:
Bob Dumas
Nhance of Hampton Roads
2318 Calvert St.
Virginia Beach, VA 23451
Office: (757) 995-1300
Website: www.nhance.com/virginiabeach
Email: hrwr@hrwoodrenewal.com