Forensic Analysis & Engineering Corporation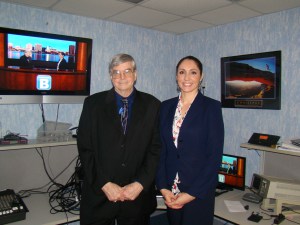 Nichole Williams is Forensic Analysis & Engineering Corporation's (FAEC) Vice President of Business Development . Nichole received her Bachelor of Science Degree in Business Administration from Hawaii Pacific University in Honolulu, Hawaii. She double-majored in Marketing & Human Resource Management. Throughout her career, she has built up a considerable amount of experience in business development, new market expansion, sales, management, and workforce development. Nichole is an accomplished professional with extensive experience in intensely competitive B2B environments and thrives in high paced-complex environments. She has a proven record of driving multi-million-dollar growth and expansion, working with a diverse client base from government agencies, secondary education foundations, to Fortune 500 companies. She is also the Vice President of Programs and a board member of the Virginia Beach chapter of the National Alliance on Mental Illness (NAMI).
Our team of professional engineers, qualified scientists, and specialized experts will work with you to resolve your case quickly, accurately and objectively. In fact, Forensic Analysis & Engineering Corporation has been ESTABLISHING WHY and solving technical puzzles for its diversified client base worldwide since 1966.
By utilizing forensic engineering-based solutions to solve real-life puzzles, Forensic Analysis & Engineering Corporation offers its clients answers to the toughest questions. From vehicular accident reconstruction to residential arson determination, Forensic Analysis & Engineering provides clear, defendable and court-approved analysis as to why an event occurred, and how to prevent it from occurring again in the future.
Prompt Analysis
Forensic Analysis & Engineering has handled thousands of cases in which fast response is crucial. Waiting to call us could ruin valuable evidence and end up costing you more in forensic evaluations. Please contact us immediately when damage, failure, or injury occurs. We are ready 24/7 to document the scene, quickly secure evidence, and provide a thorough assessment so that we can ESTABLISH WHY for our clients.
Experienced Experts
With nearly five decades of experience, Forensic Analysis & Engineering Corporation (Forensic Analysis & Engineering) has resolved thousands of cases involving personal injury, product defects, industrial safety, fire investigation, boating accidents, and many other puzzling issues. Contact us today to see how Forensic Analysis & Engineering might assist you with professional engineering and scientific investigations, expert witness testimony, or evidence storage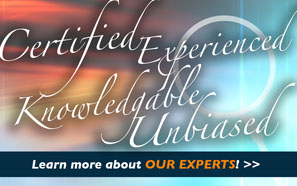 Forensic Analysis & Engineering Corporation
2503 58th St., Ste. D
Hampton, VA 23361
Phone- (757) 265-9333
Fax- (757) 265-9334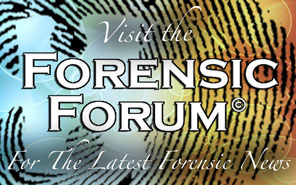 Corporate contact email for more information:
Corporate Website: www.forensic-analysis.com