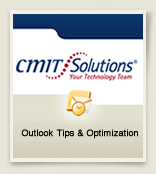 CMIT Solutions of Virginia Beach
CMIT Solutions of Virgina Beach Metro is the small business IT Support and IT Solutions company for Virginia Beach in Hampton Roads.
Our experienced team at CMIT Solutions of Virginia Beach Metro lives and works in your community.  We're proactive in assessing your business needs to provide a secure computing environment to keep your employees productive and your business running efficiently.  We take pride in managing client's computers, networks, infrastructure, virus protection, secure data back-up and recovery, and business continuity.  CMIT Solutions clients include firms in law, professional services, medical, financial services, brokerage, consulting, engineering, architecture, retail, wholesale and many other industries.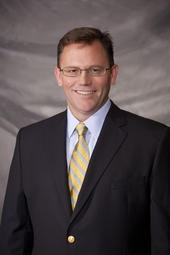 Patrick Kelly, founder and president of CMIT Solutions of Virginia Beach Metro, served our great nation for over 23 years in the United States Air Force before transferring his leadership and team building skills to business ownership.  As a cyber-communications officer, he led superior teams in the management of communication and information technology systems and weapon systems ensuring reliability and security of extremely sensitive data.  Clients benefit from Pat and his team's professionalism, attention to detail and commitment to excellence in overcoming business challenges and capitalizing on opportunities.
CMIT Solutions is a nationwide provider of information technology (IT) services and solutions for small and mid-sized businesses (SMBs). With more than 800 consultants and technicians, CMIT has expertise in nearly all technologies and industries. Founded in 1996 in Austin, TX, CMIT Solutions, Inc. has grown into the leading IT solution provider for SMBs. With over 10 years of experience and strong industry partnerships, CMIT Solutions is capable of providing enterprise-level services and products that were previously unavailable to the SMB market. We are a local company with the support of a national network behind us. We focus on making your business run better by understanding your business and technology needs.
Our free assessment of your business and IT infrastructure can show you how we can turn IT from a source of anxiety, frustration and unnecessary cost into a key to the success of your business.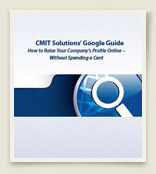 Patrick Kelly – President
Contact : (757) 689-7040
Email – pkelly@cmitsolutions.com
Web – www.cmitsolutions.com/virginia-beach-metro
4445 Corporation Lane