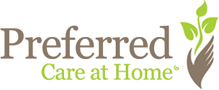 Asking for help is not easy. Preferred Care at Home understands and can provide the assistance needed for you to remain in the comfort and security of home. The following questions will help you understand when it is the right time to ask for help.
Do You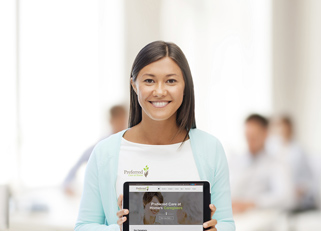 1. Have a fear of falling?
    2. Have a feeling of loneliness?
    3. Have dificulty making decisions?
    4. Have unexpected weight loss?
    5  Have an empty refrigerator?
    6  Have decreased interest leaving the house?
    7. Have unmade beds or dishes in sink?
    8. Have difficulty driving safely?
    9. Have difficuly remembering medications
   10. Have fear of losing your independence?
If you answered yes to any of these questions you are not alone. Perferred Care at Home is here to help. We have built our reputation on offering quality services at affordable prices. The cost-effective live-in service has always been our specialty, providing 24 hour peace of mind.
Preferred Care at Home services can include:

Companions
Meal Preparation
Light Housekeeping
Medication Reminders
Dress and Hygiene Assistance
Transportation
And More
Review Quote
After the loss of her husband, Myrtle found herself lonely and homebound. Prepareing a simple meal was an exhaustive task. Cleaning the house was impossible. The thought of moving into a facility, however, made her cringe. For Myrtle, her home was everything …Her window to the past, a safe haven for the present and a legacy she wanted to pass on to future generations."
Preferred Care at Home Virginia Beach, VA
Shirley Baptiste Zwahl, MS HSA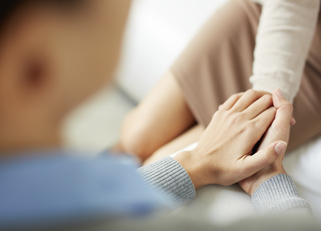 Owner/Administrator
"We care for those you care about."
757-355-5080 (Phone)
757-355-5081 (Fax)
http://preferhome.com/virginia-beach