R. Gregory Photography
I received my first camera as a gift when I was very young and a new world was introduced.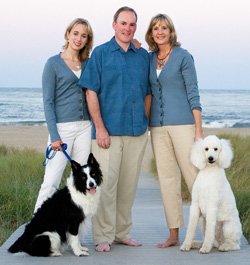 Since then I've followed my passion of photographing people and families. I strive to balance scenery, posing, lighting and expression in order to capture a genuine sense of joy, emotion and beauty. What's so important to me is that each session is fun and exciting for those involved- after all, when you look at the images in years to come you will remember the fun you had and the family bond you still feel. That's one of the reasons I offer a satisfaction guarantee — it's important that you love your photographs and they bring joy to your life. I am committed to celebrating life and love through beautiful artistic images of people, and the highest level of personalized customer service.
If you are looking for images that shows the fun, love,  spirit and spontaneity of your family or wedding, R. Gregory Photography  guarantees your happiness.  Ritchie Gregory has over 25 years of experience  and is a Certified Professional Photographer.  Clients love her work  because of the relaxed look and feel of the photographs.   She create  portraits with attention to details that include clothing, location and careful  arrangement of subjects to capture the personalities and relationships in the  most flattering way and with a creative eye that is so sought after and found  consistently at R. Gregory Photography.

Contact Us :
Ritchie  Gregory 
Certified  Professional Photographer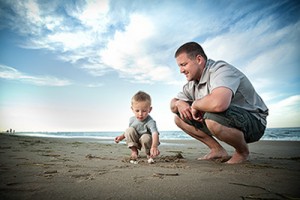 Office –  757-463-3353