RAGDOLLZ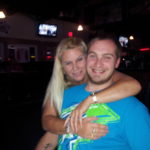 Ragdollz is a small hands on business owned and operated by Martha Farmer. With over 45 years of commercial cleaning and operations experience. Her son Andrew has been working for the business and is in training to one day take it over. I train each of my people MY kind of cleaning. We are available 24 hours a day, 7 days a week for any concerns, special needs or information you may need. We have a special for new clients, 50% off first months cleaning with a 12 month contract.
BBB Accredited Business Review for RAGDOLLZ Janitorial and Cleaning
Celebrating RAGDOLLZ Janitorial and Cleaning for 2 years of BBB Accreditation. BBB Accredited since 2015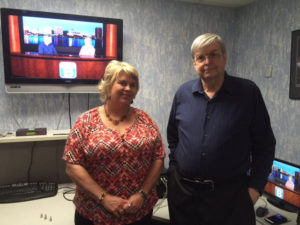 Ragdollz Janitorial & Cleaning Co.
Martha Farmer / Owner
938 North Haven Circle, Chesapeake VA 23322
Contact Us !
Call: (757) 575-9360
Accredited Business with the Better Business Bureau of Greater Hampton Roads.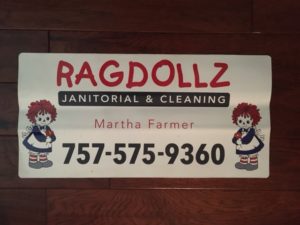 Click here to submit a Customer Review on us.
Email Us: ragdollmartha1@yahoo.com