RGB Imaging
Images Without Boundaries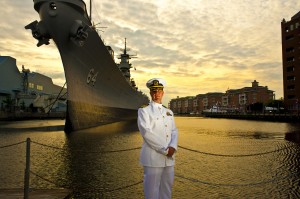 RGB Imaging is a Service Disabled Veteran Owned full- service Photographic and Video studio. We specialize in professional media services for the military and civilian business communities in the Tidewater, Virginia region. We offer a wide range of services to include executive portraiture and advertising media imagery both in the studio and on location, to sports and company event coverage.
RGB Imaging has grown and evolved into the Premier military studio of choice by Numerous Department of Defense organizations.
RGB Imaging has the distinction of being one of the best Tactical Photographers and videographers in the U.S. and is routinely called upon to provide it services to both DOD and civilian components in extreme conditions
Some of our corporate clients include Department of Defense, Navy Exchange Services Command, Faun Trackway, John Lee PC, Osen Hunter, Pilot Media, Fitzwilliams Finanancial, ADS, TQS, Eastern Virginia Medical School, Wounded Wear, Retail Alliance and Inside Business.
RGB Imaging proudly supports the military, its veterans and those wounded in combat, by being a proud supporter of Wounded Wear a local Virginia Beach based 501c. company which provides modified clothing for those wounded in combat during their time of treatment and healing. (www.woundedwear.org)
Organizations:
Professional Photographers of America
American Society of Media Photographers
American Marketing Association (Hampton Roads Chapter) – VP of Communications, and Photo and Video Sponsor.
Retail Alliance- Photography and Videography Sponsor.
Hampton Roads Chamber of Commerce
Charity:
Official Photographer of Jason Redman and Wounded Wear a local Virginia Beach based 501c. Company which provides modified clothing for those wounded in combat during their time of treatment and healing. (www.woundedwear.org)
Operation Homefront
RGB IMAGING
2505 Horse Pasture Rd. Unit 107
Virginia Beach,  23453
CONTACT US :
757-491-7676
757-339-0602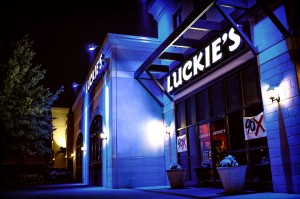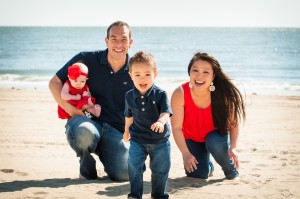 Social media:
Web
Facebook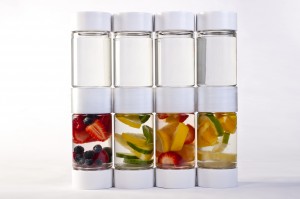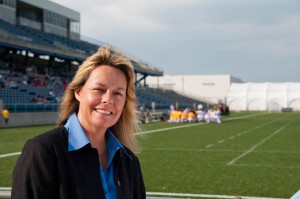 Twitter:
@rgbimaging