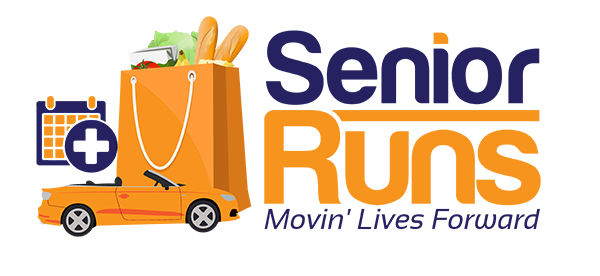 Senior Runs mission is to create a vibrant social community that prioritizes the safety, improves the quality of life and combats social isolation of the senior population.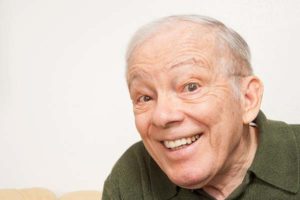 By 2030, 25 percent of Virginia's population will be seniors (age 65+)
According to the National Council on Aging 41% of seniors do not feel the transportation support in their community is adequate. Giving up the car keys is a major event that represents a loss of independence and social connectedness. Isolation and feelings of loneliness are linked to poor cognitive performance and quicker cognitive decline.
Senior Runs, Inc, through its companion drivers combats the impact of driving cessation, which includes isolation, restricted mobility and loss of independence.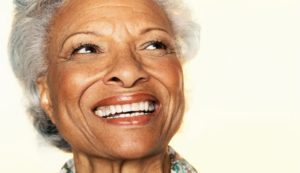 Our companion drivers help to ensure the availability of adequate transportation support and companionship for seniors throughout the Hampton Roads community.
Senior Runs provides the platform for finding a companion driver, booking a ride and collecting your payments for service rendered. No contracts, minimums, invoices to keep track of or cash on hand needed. 
Senior Runs
Jaynee Sasso
Learn more visit www.SeniorRuns.com or call (757) 726-7090