Simplified Living
Discover the joy of a life made simple.
Amy Volk started Simplified Living, LLC in 2007  after years of being a Registered Nurse, corporate trainer & Direct Sales Leader.
Amy has a passion for teaching you how to maintain a simplified life.  Her philosophy is based on the need for simplicity and de-cluttering in our "stuff-driven" culture.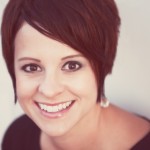 Through Amy's Virginia Beach-based firm, the Simplified Living team consults with individuals and families, small business clients and corporations such as NASA & The Frieden Agency.  Amy's team is down-to-earth and realistic in their approach & has helped people from all walks of life  understand their disorganization before teaching them the skills they needs to get and stay organized!
Amy and her team at Simplified Living also provide solutions to life's everyday problems, including work-life balance!  You will find Amy on her regular segment of "Organize Your Life" on The Hampton Roads Show,  speaking  throughout our region, writing on her blog, AmyVolk.com  and hanging out with her twins and family.
Simplify Your Home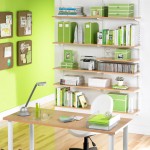 Living well. That's our greatest desire for you. If your home has become cluttered, disorganized and a source of stress, it's time to get simplified. Our organizing solutions don't just address the mess and disorder, we uncover your organizing style, your obstacles in maintaining order, and implement a plan made just for you.
Simplify Your Work
We offer proven tools that help organize our office AND our time. We quickly uncover your barriers to having a day of pro-active, high-value based day and immediately implement strategies to change course.
Speaking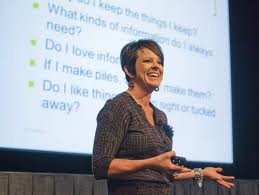 I speak about living well. That comes in all forms, from becoming less wasteful with time in our work life to creating a purposeful and loved home. I am the featured Organizing Expert on The Hampton Roads Show for the segment, Organize Your Life, in Hampton Roads and I write for The Citizen of Chesapeake about organizing our homes. You can occasionally find me as a guest on various other television shows around the area and right here, blogging my heart away.
Contact Us !
Amy Volk

Email – amy@simplifiedlivingtoday.com
Telephone: (757) 615-6980 
Web – http://simplifiedlivingtoday.com/