The James River Writing Company
At JRW we can handle all of the above and then some, thereby administering a large dose of
Writer's Relief.
If you have an editing project complete with looming deadline, need a proofreader in a hurry, or just want to engage the services of a professional copywriter or grant writer, you've come to the right place!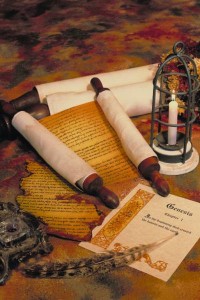 I have been a published writer since 1985, breaking into print with a newspaper column called "Strands of the Web." This was a romantic spy thriller that ran weekly for a year and a half until I simply ran out of ideas for cliff hangers and decided to wrap it up. Since then I have written many magazine articles on a variety of subjects. I'm partial, however, to writing about history, and since I live in Virginia's Historic Triangle, subject matter is everywhere.
I had been living in San Diego, California, for 30-plus years when the tragedy of 9/11 changed our lives. The software company I worked for suffered an economic downturn and hundreds of employees were let go. I was among them. It seemed a good time to strike out in a new direction, so my Better Half and I and our cocker spaniel moved to Williamsburg. We loved the beauty of the area, the wonderful history and a pace that was somewhat slower than what we'd been dealing with on the West Coast.
I've been a freelance writer, editor and proofreader ever since. For years I have provided these services to Howell Creative Group, an award-winning marketing communications firm based in New Town. That connection has afforded me the opportunity of working on a wide variety of projects for a wide variety of clients. Representative industries include healthcare, banking, technology, defense, entertainment and hospitality. I write for nonprofits, museums, city and county government departments and more. And I have clients aside from Howell for whom I write brochures, direct mail pieces, newspaper ads, resumes—a little of "everything."
As for creative writing, I currently have a children's eBook out on Amazon's Kindle site, a Holmes/Watson spinoff for 7- to 10-year-olds called "Boggles Boneyard and the Case of the Purloined Pomeranian" (Book 1 in a series). I am also writing a contemporary romance set in Hawaii and I have a few magazine articles in various stages of development.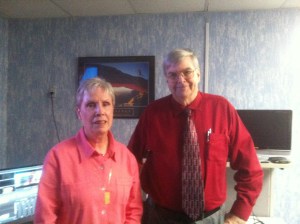 Cathy Swormstedt – Owner
The James River Writing Company ~
P.O. Box 5115 ~ Williamsburg, VA 23185
Cell Phone: 757.604.5590 ~
Email: ccsworm@live.com
Email : cathy@jamesriverwriting.com
On the Web at : www.jamesriverwriting.com