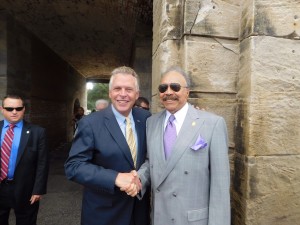 The Miles Agency, established in 1989, is a niche marketing and public relations firm based in Virginia Beach, Virginia.  We are 100% minority- and woman-owned and SWaM-certified.  We are arguably the oldest minority PR firm in the region. We specialize in creating and developing programs through advertising, public and community relations, and promotions that communicate specific messages to target groups (niches) in the market place.  We use research methods to help develop a marketing strategy or plan customized to our clients' needs.  We use such methods as focus groups, SWOT Analysis, telephone and in-person interviews, surveys or group discussions.  Our specialties are community outreach and multicultural marketing.  We develop public involvement plans to help our clients maintain open communications and transparency for their projects or studies. We have successfully worked with such clients as the cities of Virginia Beach, Norfolk, Portsmouth, Richmond, Newport News as well as the United States Navy, Norfolk Public Schools, Fort Monroe Authority, Hampton Roads Transit, Coca-Cola, Pizza Hut, Virginia Power, Norfolk State University, Old Dominion University, Hampton University to name a few.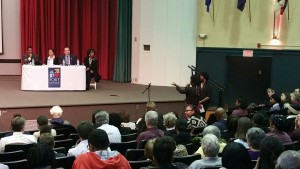 With previous work, our approach integrally involved client staff, elected officials, key stakeholders, area residents, and the public. This process included intense interactive work during charrettes, community presentations, public meetings, blogs, the media, websites and workshops. This planning and education process created ownership in the project and enabled it to move smoothly from adoption to implementation.  As part of our quality control efforts, we proofread everything before presenting it to our clients – whether draft or final.  Our graphics support team provides cutting-edge collateral materials to help communicate our clients' projects succinctly and in a timely manner.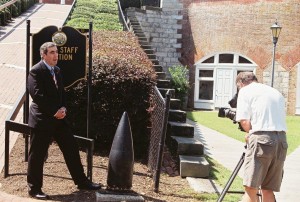 We work with our client and the project's stakeholders to review and customize the process to most effectively meet their needs and those of the project to involve and educate the community through the planning process. The goal is to create a plan embedded in the local conditions that represented a consensus of project stakeholders, and established ownership by the community to ensure effective implementation of the plan. 
The Miles Agency
Niche Marketing & Public Relations
P. O. Box 68228
Va. Beach, VA 23471
757-499-9627
757-473-1852 fax
 
Email: delceno@themilesagency.com
Check out our website at www.themilesagency.com