Tidewater Medical Transportation
We are a non-emergency
medical & social
transportation company
We provide professional door-to-door (and inside too) transportation for those using wheelchairs, need a stretcher or just need assisted companionship to get places throughout Tidewater and beyond.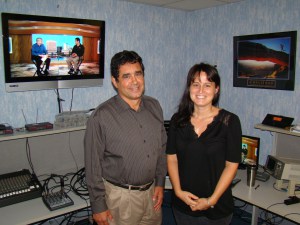 We understand transportation can be a challenge.  It is our purpose to meet your challenges and exceed your expectations. Your time on the road is your time. It is our job to make the most of your travel time.
Tidewater Medical Transportation – TMT – was established to provide efficient, expert non-emergency  medical transportation for individuals and facilities.
Our primary services include wheelchair, stretcher and assisted ambulatory transportation. TMT is a division of MB Solutions LLC, a locally owned and operated health care company. 
Our Goals
To provide friendly, safe and on-time transportation services.

To provide the best client experience possible.

To make each client feel special.                                                         

To  provide a positive experience for the client, facilities, employees and all others involved with the transportation.
Tidewater Medical Transportation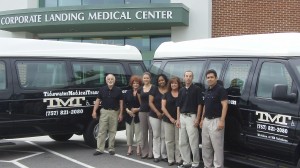 1232  Perimeter Parkway Suite 103
Virginia Beach, Virginia 23454
Here's how to contact us:
Telephone:    (757) 821-2080
Fax: (757) 821-0244
Or use the form below and
we will get back to you as soon as we can.
We look forward to hearing from you.