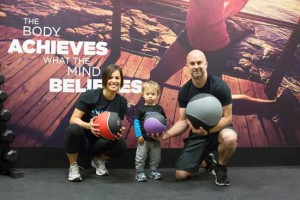 You want to be fit and healthy and finally make a lifestyle change that will last.  But, your days are filled with endless work and family demands. You have tried each new fad determined that this time would be different, but it wasn't. The stress and fatigue are winning. You know you should be taking better care of yourself.  You are successful in every other area of your life—why not this one?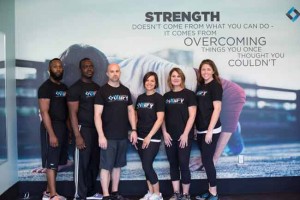 Unify understands your struggle.  We know you have limited time and energy.  We understand the frustration, and maybe even embarrassment, that comes with not being able to make the changes on your own. But the truth is, it's not your fault.  The process is broken.  Pieces are missing.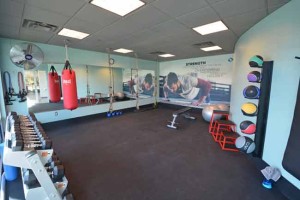 The Unify Approach is a team of health professionals all working in sync to get you feeling your best. With a team comprising of physicians, experienced personal trainers, a physical therapist, a dietician, a massage therapist, and a behavioral psychologist, we can find your missing piece and provide you with all the support you need to make lasting changes to your health. If you want to go from frustrated and fatigued to consistent and confident to finally living the life you have envisioned give us a call.
Contact Info:
Unify Health & Fitness Studio
195 S. Rosemont Rd.
Virginia Beach, VA 23452
Brian Wilson