Vacation Management Services, an Independent Points Management Program, offers reliable and professional management services for owners of unused timeshare points. Our proven program enables participants to receive money in return for their unused vacation time, while offering travelers an exciting opportunity to experience affordable vacations.
Vacation Management Services helps owners manage unused points – enabling owners to once again enjoy their investment in their vacation ownership.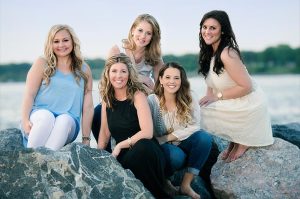 The Vacation Management Services Team has years of experience in marketing and selling vacation rentals in the US, Mexico and the Caribbean. We have a demonstrated track record in yielding healthy financial returns for timeshare point and week owners through effective marketing and advertising strategies. We have spent years evaluating seasonal vacation trends, identifying the best online advertising sources and developing competitive pricing strategies.
Most of all we share a passion for traveling and for providing quality affordable vacations for our renters. As Co-Founders we have visited many of the affiliated resorts with our own families, providing us with a first-hand account of the terrific value that many of the timeshare resorts provide. Our renters are secured from credible sources, repeat business and trusted advertising associations.
Your voluntary participation in the program allows us to continue in our mission of providing quality affordable vacations and gives you the chance to earn money for otherwise expiring points. Don't just take our word for it. Enroll unused points today at no cost and absolutely no risk to you and let us show you how well the program works.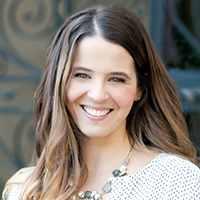 One of the VMS founders, Sharon handles the creative side of the business, and can often be found perusing beautiful vacation images from around the globe. She holds a BFA from School of Visual Arts in Manhattan, and an MFA in Graphic Design from Rochester Institute of Technology. Sharon's facebook feed is consumed with articles about fitness, the environment, and travel. Her favorite place to travel? Cancun, Mexico. Although born in the north, she now she now happily describes herself as a southern belle, and loves living in Williamsburg with her husband and children, and one very large, very lovable mutt named King.
Contact Us !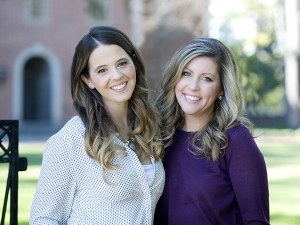 Address:
3200 Ironbound Road, Suite #C
Williamsburg, VA 23188
Customer Service Hours:
9:30am – 5:00pm EST Monday to Friday
10am – 5pm EST Saturday and Sunday
Phone:
1-888-816-5214
Fax:
1-757-561-2152
On the Web :
http://vacationmanagementservices.com/