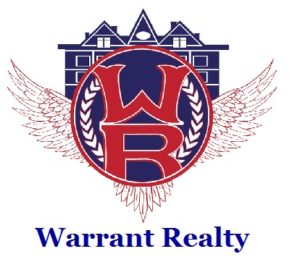 Warrant Realty Inc was formed in 2013 by two Retired Coast Guard Warrant Officers. The goal of the company has been to provide quality education and information to the real estate public. We believe that through education, clients and customers can make smart, informed decisions about their property needs.
Warrant Realty Inc. aims to provide expert and quality real estate services to all of our customers.  We achieve success through adherence to our principles of honesty, respect, professional and personal integrity.  We feel that every new customer is a future friend and every previous customer is family.  
Warrant Realty Inc. is a full service residential home buying, selling, and property management company.  We're eager to tell you what we know about the local market.  Our number one goal is to ensure that all our clients are successful in this market.  At Warrant Realty you come first and your satisfaction is paramount.
Contact Information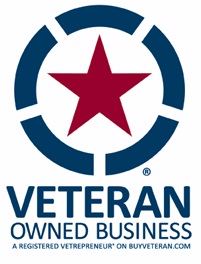 Richard Barbee, Owner
Michael Steverson, Owner
805 Live Oak Drive, Suite 102
Chesapeake, VA. 23320
Call: 757-420-8500
On the Web: http://www.warrantrealty.com