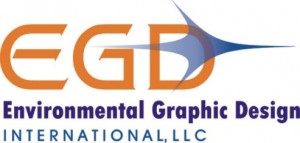 Welcome to EGD International, LLC
EGD design team gives optimal viewing experience creating visually intriguing renderings of floor plans and 3D designs of many possibilities. Clients that want ideas, innovative concepts arrangements of fixtures or floor plans. Whether you launching a new retail location or remodeling one, EGD design team is an essential service to your business. EGD gives you the freedom to make changes for that creative and professional masterpiece that is one of a kind. 
EGD International LLC offers a business model that can be adopted and suited to your business strategy to ensure profitability of your projects.
We are committed to provide the best quality of rendering support services as if we are an extension of our client's business. We take on board our client's styles and ways of working to guarantee that our output is identical to your in-house staffs.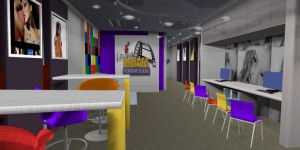 EGD International LLC was established by Mr. William Perry in 2005. Preceding EGD Mr. Perry established Perry & Associates Build Inc. in 2000 located in Norfolk VA. and transformed the company into Environmental Graphic Design International, LLC. The company has its corporate office in 2710 Thomas Ave. 82001 Cheyenne, WY its home office is located, 1751 Church Street B Norfolk VA, 23504 and Makati City Philippines.
We aimed to be a strategic and stable partner for AEC firms worldwide for project collaboration and support. We have a built in procedures and processes essential for project coordination and communication, quality checking and assurance and even for post project evaluation.
We employ experienced and highly skilled architects, engineers and interior designers to execute projects. And for several years now, EGD International LLC is continuously expanding its projects reach in North America, Europe, Asia Pacific and Middle East region.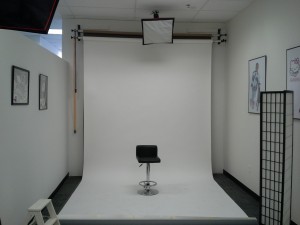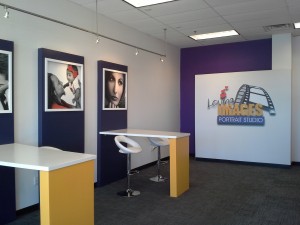 Environmental
EGD International LLC is committed in minimizing the impact of its activities to the environment. The primary strategies of the company to ensure protection of environment are:
1. To minimize waste on operations and activities in the company.
2. Active promotion of recycling internally and to its partners and clients.
3. To meet and follow environmental legislation and implement training to all staff  for awareness on environmental issues.
In addition, we also strive to influence our partners to embrace environmental awareness and to take part on environmental activities that promotes preservation and protection.
William L Perry Jr,
1751 Church Street B
Norfolk, VA 23504
(800) 578-3957
VA: 757-235-7727