Wyshmoor Interiors
Decorating With A Difference !
Now Everyone Can Afford to Decorate
Susan R. Schmalz brings a unique and fresh approach to decorating because of her most interesting background… International travel and living for over 20 years… Art Associate for Kanda's BOQ Art Gallery in Misawa, Japan… Interior Decorator for Sherwin Williams in Yarmouth, Maine… Interior Decorator, Buyer, Manager and Window Dresser for The Interior Boutique in Brunswick, Maine… Study at the New York School of Interior Design.
Whether you want to freshen up your apartment or decorate a home from the bottom up… WYSHMOOR  can help you in more ways than you can imagine!
 Susan R. Schmalz, Interior Decorator, offers a different, very personal approach to decorating. Her philosophy is that everyone should be able to decorate with whatever budget they may have. She cares about what you and what your family want, often making use of what you already own, saving money to spend on additional decorative accessories and furnishings.
Susan is ready to put her diverse decorating experience to work for you. Whether you just need some fresh ideas for placement, someone to offer suggestions and affirm you own decorating tastes or a coordinator of all the details… Susan helps YOU choose what works best.
 I cordially invite you to give me a call. To treat yourself to the WYSHMOOR DIFFERENCE and make Your "WYSHES" come true!… YOU DESERVE IT!
Wyshmoor Interiors  offers complete interior decorating services for both residential and  small – mid size commercial locations.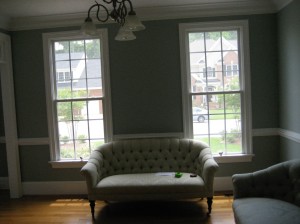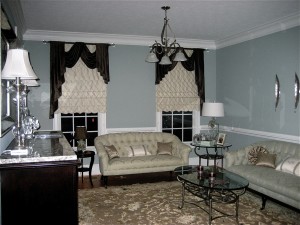 Whether you live in an apartment, townhouse, condo or home, Small -Midsize Commercial Property or are selling your home Wyshmoor Interiors is here to assist you with your needs. My Motto is "Everyone should be able to Decorate" Budget High or Low let's make Your "WYSHES" come true! Please read the Testimonials below to see what some of my clients had to say!
Interior Design Services, Residential , Small-Midsize Commercial, E-Decorating, Consultations, Shopping Trips, ReDesign, ReDesign Staging, Lighting, Rugs, Custom Window Treatments, Custom Pillows, Fabrics, Custom Florals/Wreaths, Furniture & Accessories
Wyshmoor Interiors LLC is dedicated to providing you with a wonderful selection of decorating possibilities. 
Residential – All Sizes, Commercial / Offices – Small to Mid Size

E – Decorating

Educational Classes

Staging

Window Treatments and Blinds

Fabric Selection and Design

Furniture Selection and Design

Flooring / Rug Selection

Hardware and Fixture Selection

Lighting Design

Paint Selection 

Project Management

Space Coordination and Layout

Tile Selection

Upholstery Selection

Wall Covering Selection

Custom Florals and Wreaths

Shopping Trips

Events and Party Set-Ups

Photographic Prints for your Residence or Business
Call WYSHMOOR INTERIORS LLC  now to schedule your initial consultation.
CAll (757) 233-9681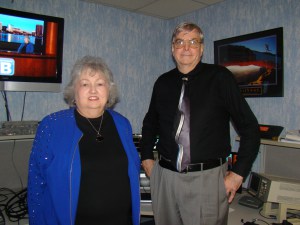 Wyshmoor Interiors LLC
4909 Adelia Drive
Virginia Beach, VA. 23455
E-mail  – wyshmoorinteriors@me.com
Please join me on FACEBOOK